What makes each collection unique?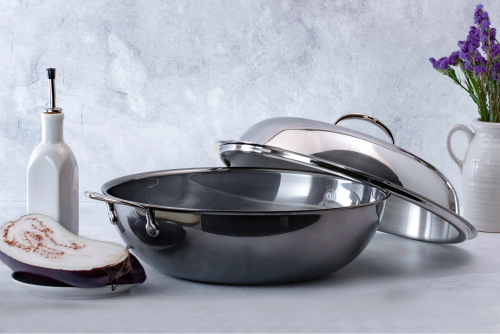 NanoBond
TITANIUM STRENGTH, LASTING BEAUTY
Revolutionary cooking surface is 4X stronger and 5X the lifespan of typical stainless
Scratch and stain resistant, maintaining beauty for a lifetime - guaranteed
Delivers unrivaled cooking performance with 35% greater heat conductivity and safely handles temperatures up to 1050º F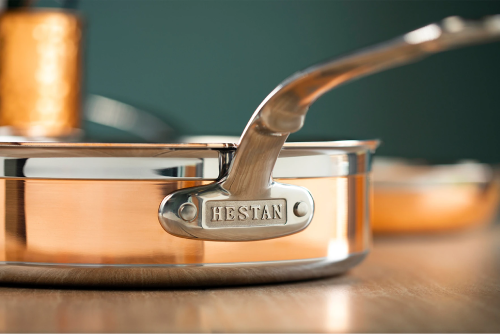 CopperBond
STUNNING BEAUTY, BRILLIANT
CONDUCTIVITY
Pure copper core protected by 5-layer construction gives you the incomparable heat conduction and control of copper
Wraparound magnetic stainless steel base is phenomenally-suited for induction
Beautiful two-toned copper and polished steel exterior complements its high performance with high style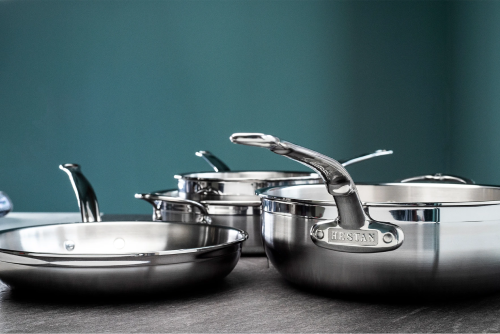 ProBond
OPTIMIZED FOR PERFORMANCE
Tri-ply body and responsive pure aluminum core for maximum durability and fast, even heat distribution.
Optimized for all cooking surfaces, including induction

Hear from some of the world's greatest chefs

It's so great to be able to collaborate with a company that is both interested and invested in a chef's perspective on functionality and usability.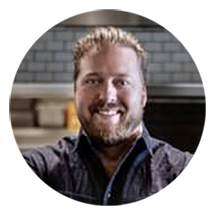 – Chef Timothy Hollingsworth | Executive Chef/Owner – Otium
You achieve maximum flavor in cooking when you start with the best products and pay attention to the details. Hestan embodies this ethos with innovative cookware crafted in Italy from the finest materials.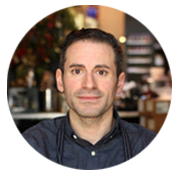 – Chef Matthew Accarrino | SPQR, San Francisco
Two things stand out about NanoBond - the weight feels lighter and it conducts heat more efficiently than other stainless steel.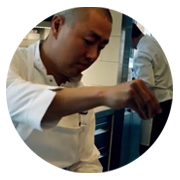 – Chef Corey Lee | Benu & In Situ, San Francisco
I love the CopperBond - it delivers on consistency and performance - and it's strikingly beautiful on any stovetop. A true showpiece.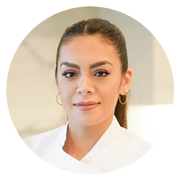 – Chef Allison Osario | The School of Quenelle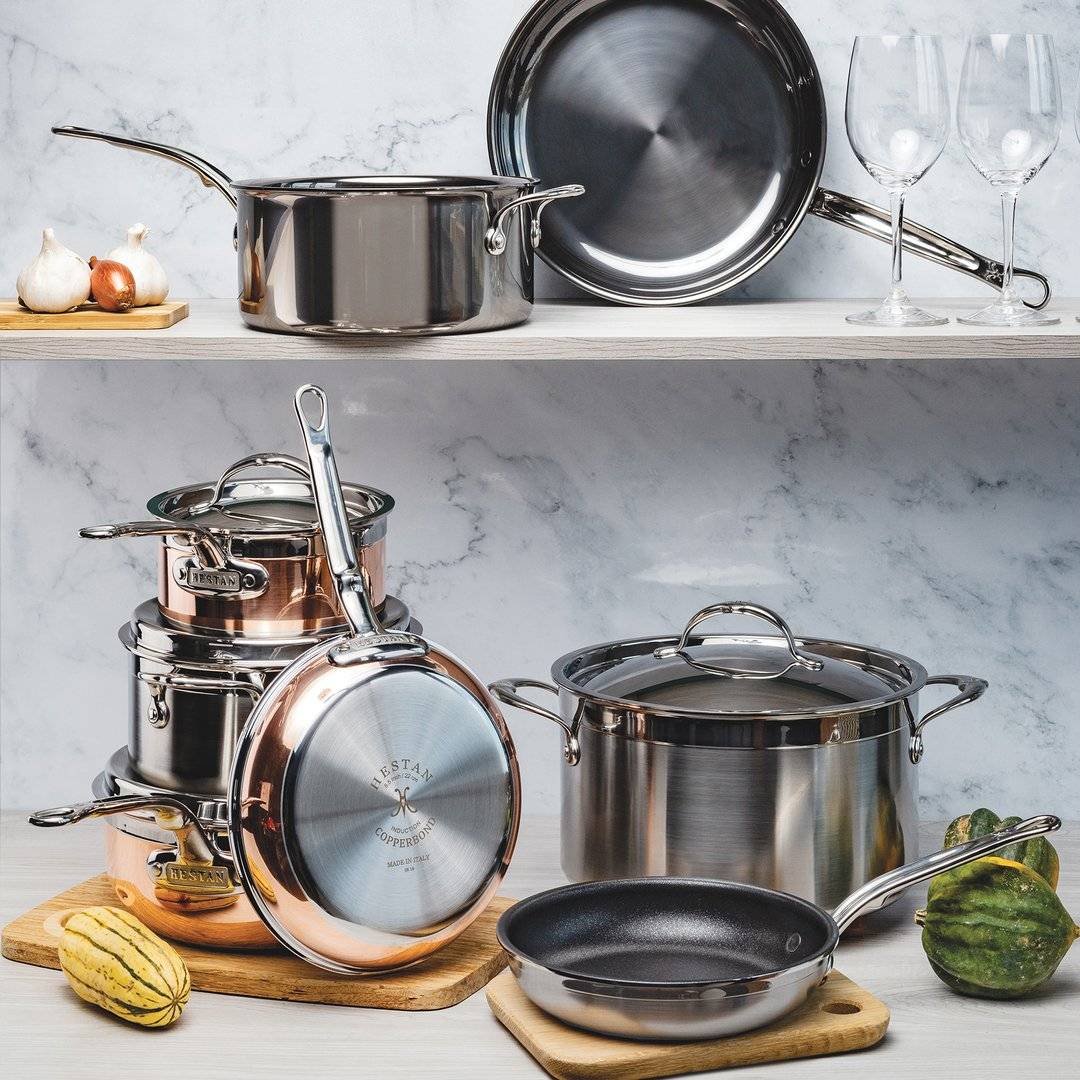 PROFESSIONAL PERFORMANCE. LASTING BEAUTY.
Why Hestan Culinary?

Each collection of Hestan cookware delivers revolutionary culinary performance with innovative design and remarkable materials, backed by 14 global patents. You can't fake quality. That's why every product is meticulously handcrafted in Italy in our own factory to meet the highest standards of fit and finish. Hestan cookware not only cooks beautifully - but will still look beautiful for years to come.